Historical 12-month spot copper price chart
First stage in potential world-class copper mine
22 August 2019
Hardman & Co's latest research report featuring PXC's strategy, new model, upside potential, risks and investment summary.
Summary of the Updated Resources for the Empire Mine Project
06 May 2019
Zachary J.Black, SME-RM; Hard Rock Consulting's update of the copper, zinc, silver and gold mineral resource estimates at the Empire Mine and the maiden estimate of the Red Star Sulphide Area.
A Report on a Field Visit Made to the Empire Project, Idaho, USA
05 April 2019
Nigel Maund, BSc (Hons) Lond., MCs, DIC, MBA, F.Aud.IMM, F.AIG, F.SEG, FGS, MMSA - Consulting Economic Geologist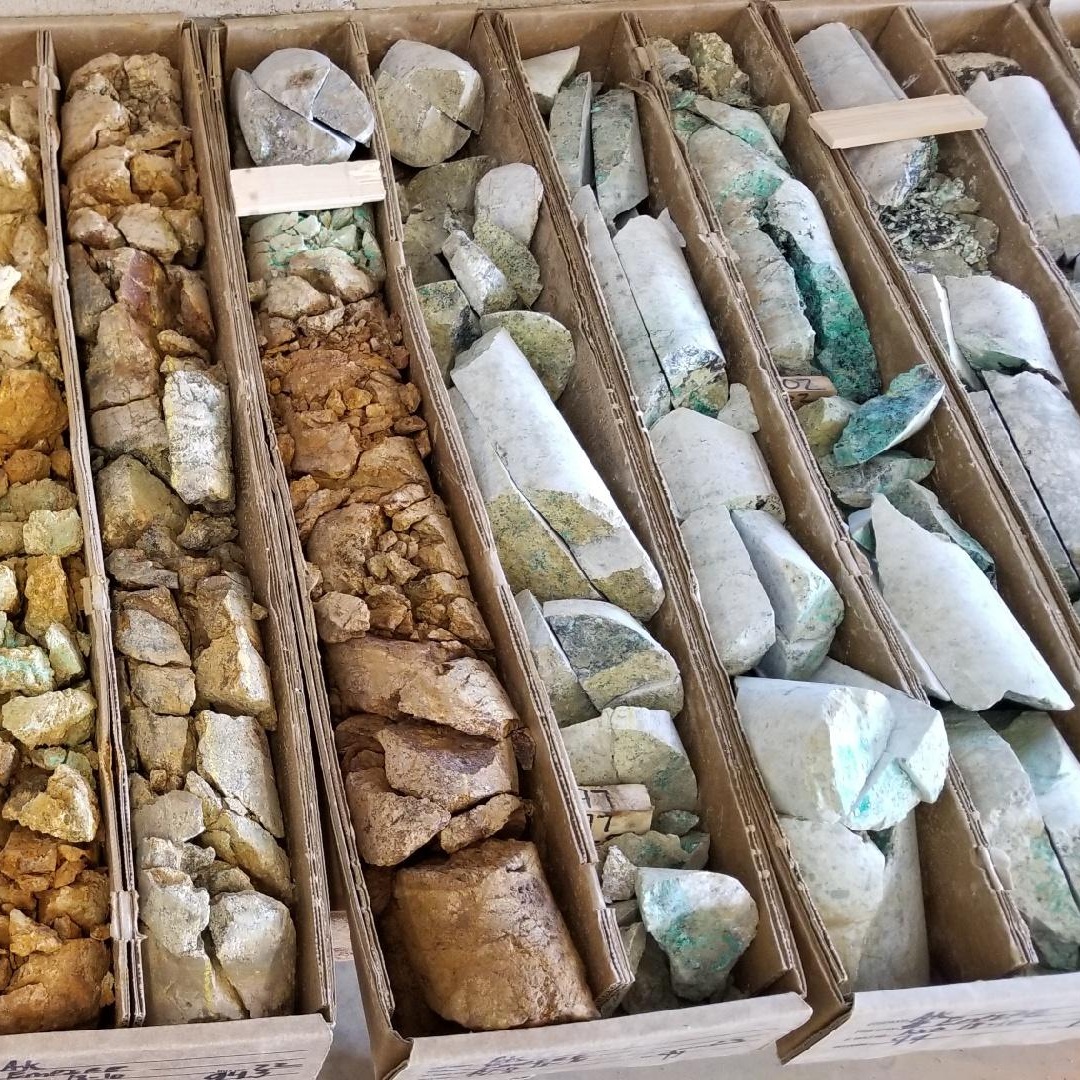 27 February 2019
Phoenix Increases Empire Mine Land Position by 3.880 Acres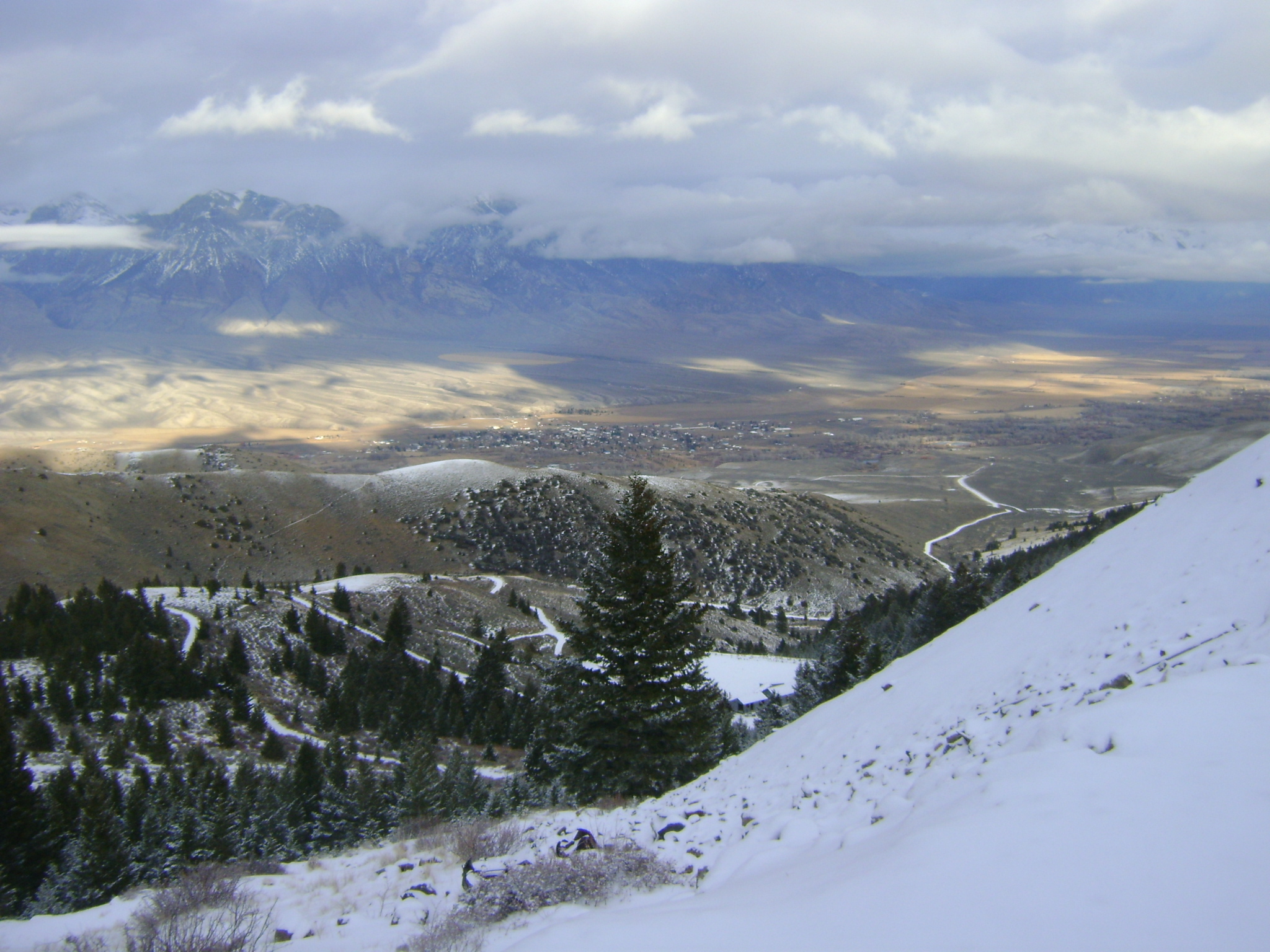 SP Angel Mining Flashnote
22 November 2018
Starting to connect the mineralisation at Empire
30 October 2018
The Empire Mine Vicinity Represents a "District Style Opportunity"
2018 Empire Mine Channel Sampling Results
Hallgarten & Company Initiation of coverage
02 October 2018
Phoenix Global Mining, Building Block of a Copper Renewal
27 September 2018
Initiation of Coverage
24 September 2018
2018 Empire Mine Drilling Programme Intercepts High Grade Sulphide Mineralisation
04 September 2018
Phoenix Announces 2018 Empire Mine Drilling Programme Identifies Two Significant Mineralised Extensions
07 August 2018
Phoenix Announces Update on 2018 Drilling Programme and Acquisition of Empire Southern Extension Granite Block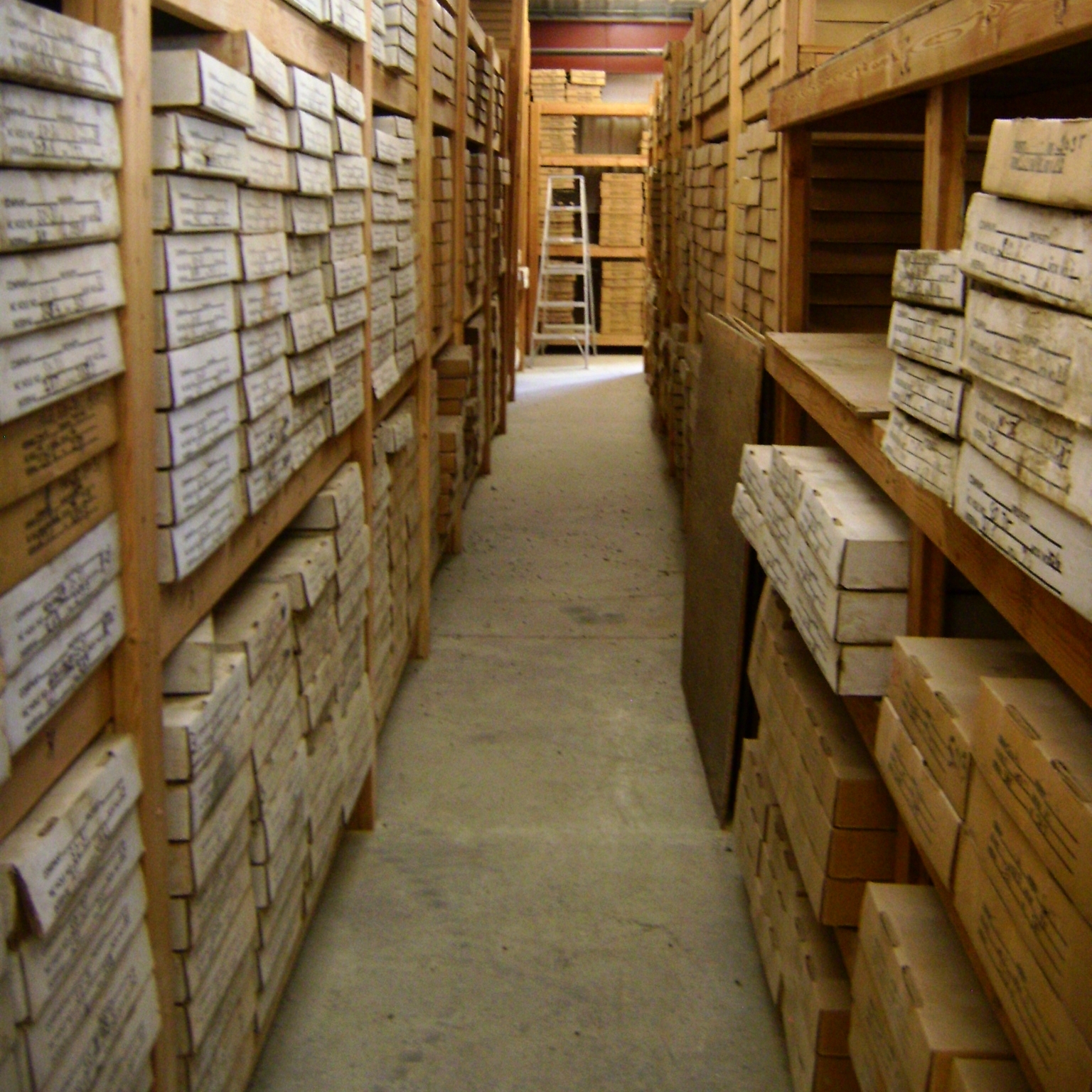 Preliminary Economic Assessment Completed for Empire Mine Project
19 April 2018
16% Increase in Forecast Annual Copper Production
19 April 2018
Phoenix Announces Completion of the Preliminary Economic Assessment for the Empire Mine.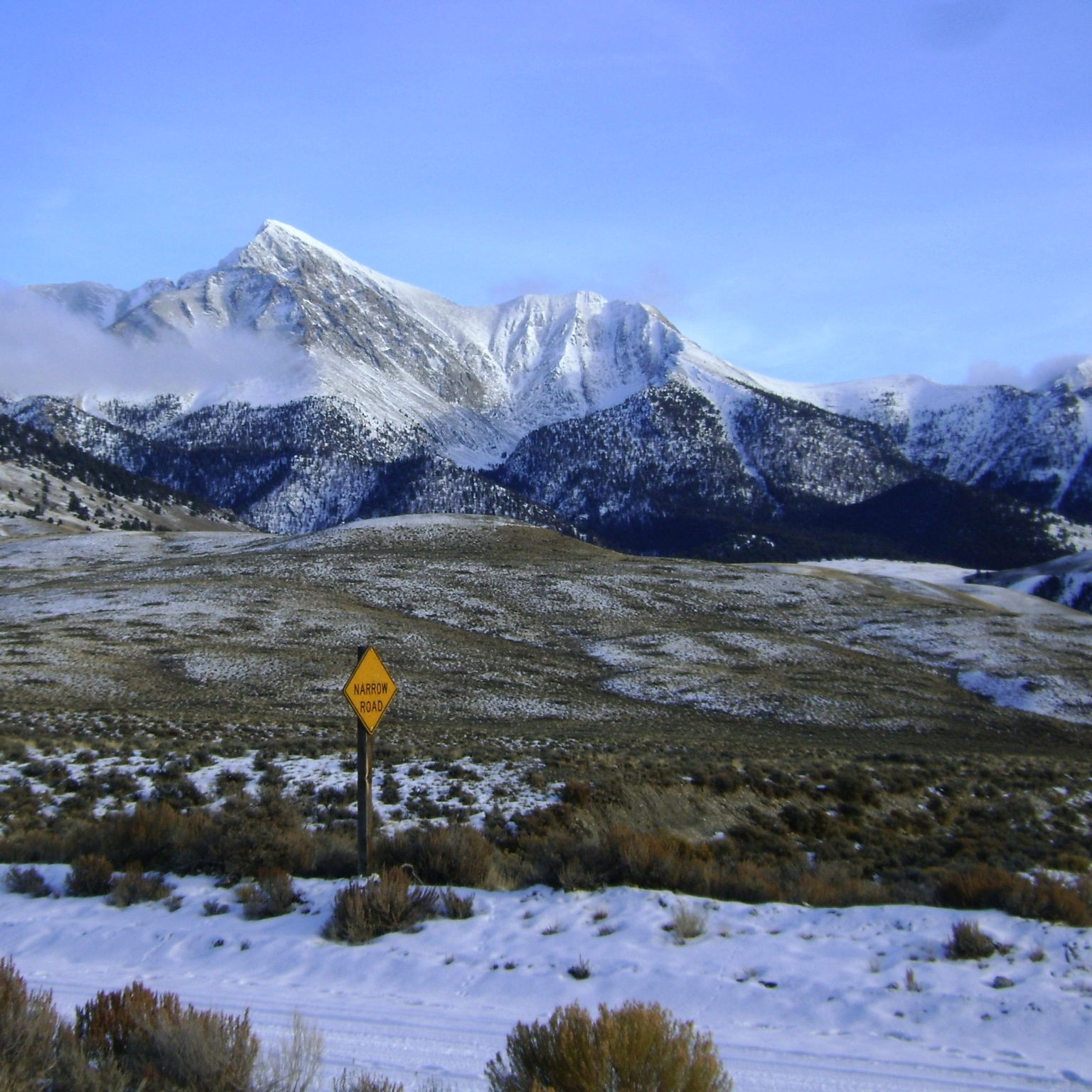 11 April 2018
Phoenix Announces Acquisition of 21 Additional Unpatented Mining Claims Contiguous to the Horseshoe Claim Block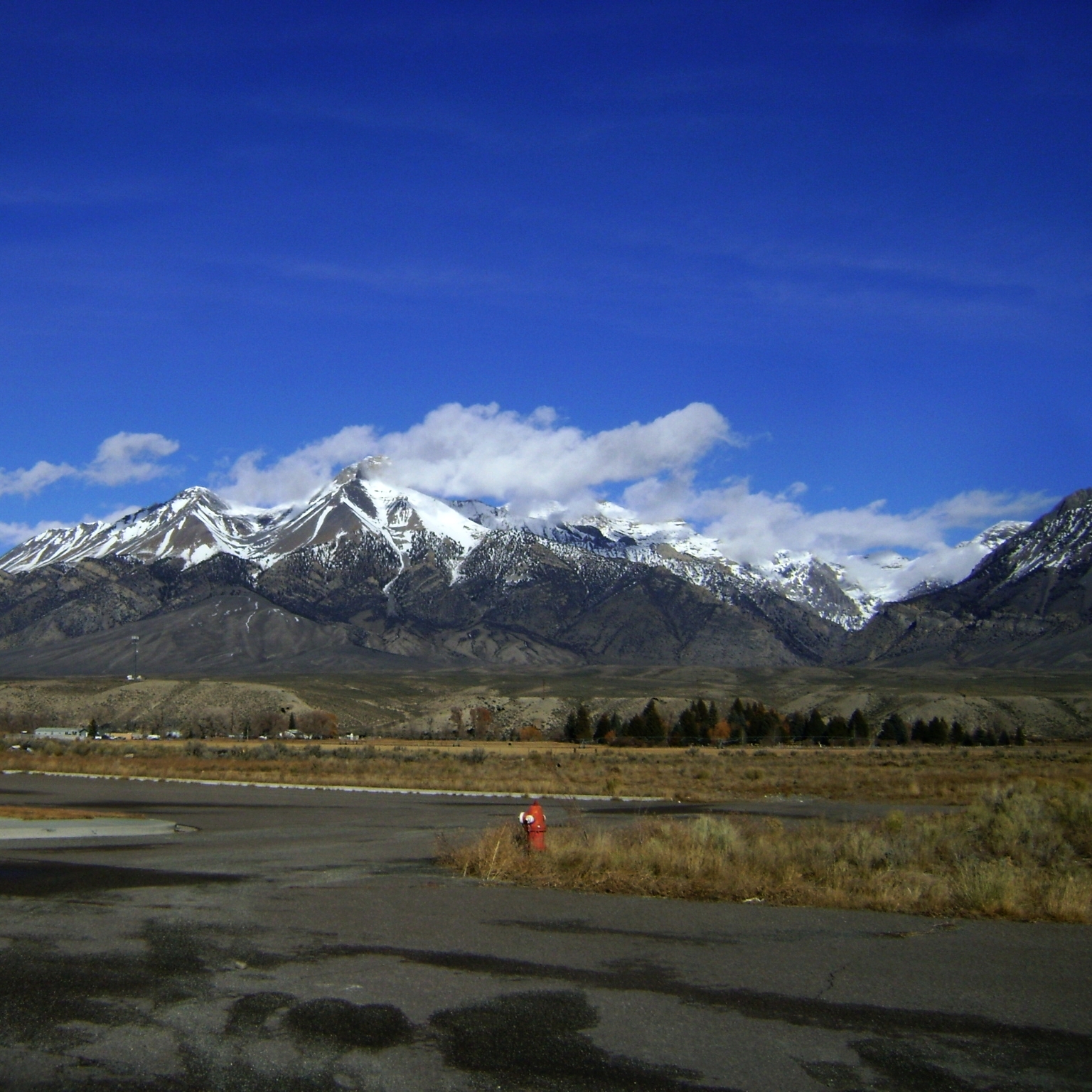 SP Angel Metals & Mining Note
07 March 2018
Rebuilding Empire - A New Start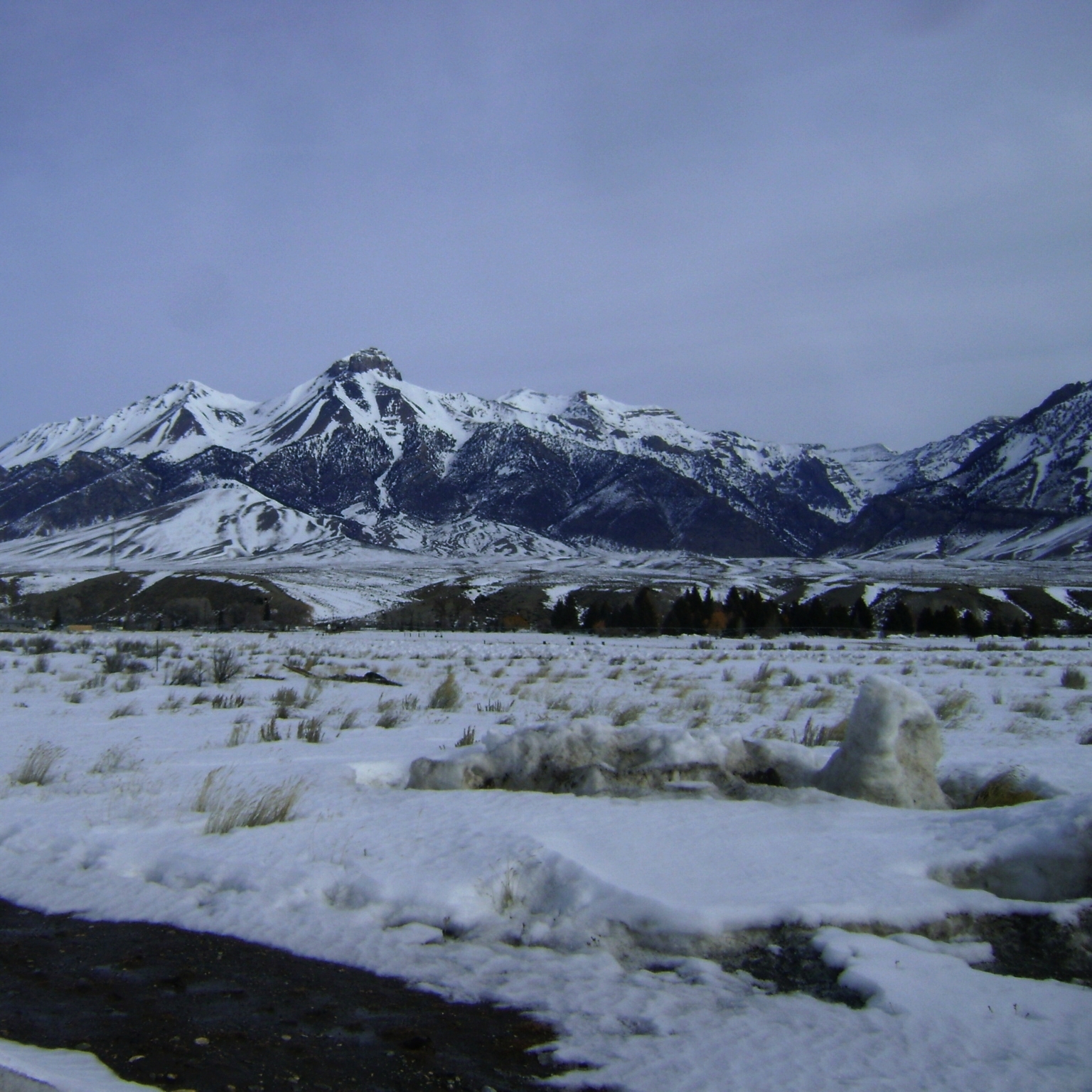 28 February 2018
Phoenix Announces Acquisition of Gordon Lake Gold Property in Canada
13 February 2018
Exploration Update for Copper and Cobalt
15 January 2018
Proposed New US Tax Regime and Revised Copper Price Forecasts Boost Valuation of the Empire Mine
5 December 2017
Phoenix Announces 70% Expansion of Its Empire Mine Land Position
15 November 2017
Phoenix Announces 33% Increase in JORC Resource for the Empire Mine Oxide Pit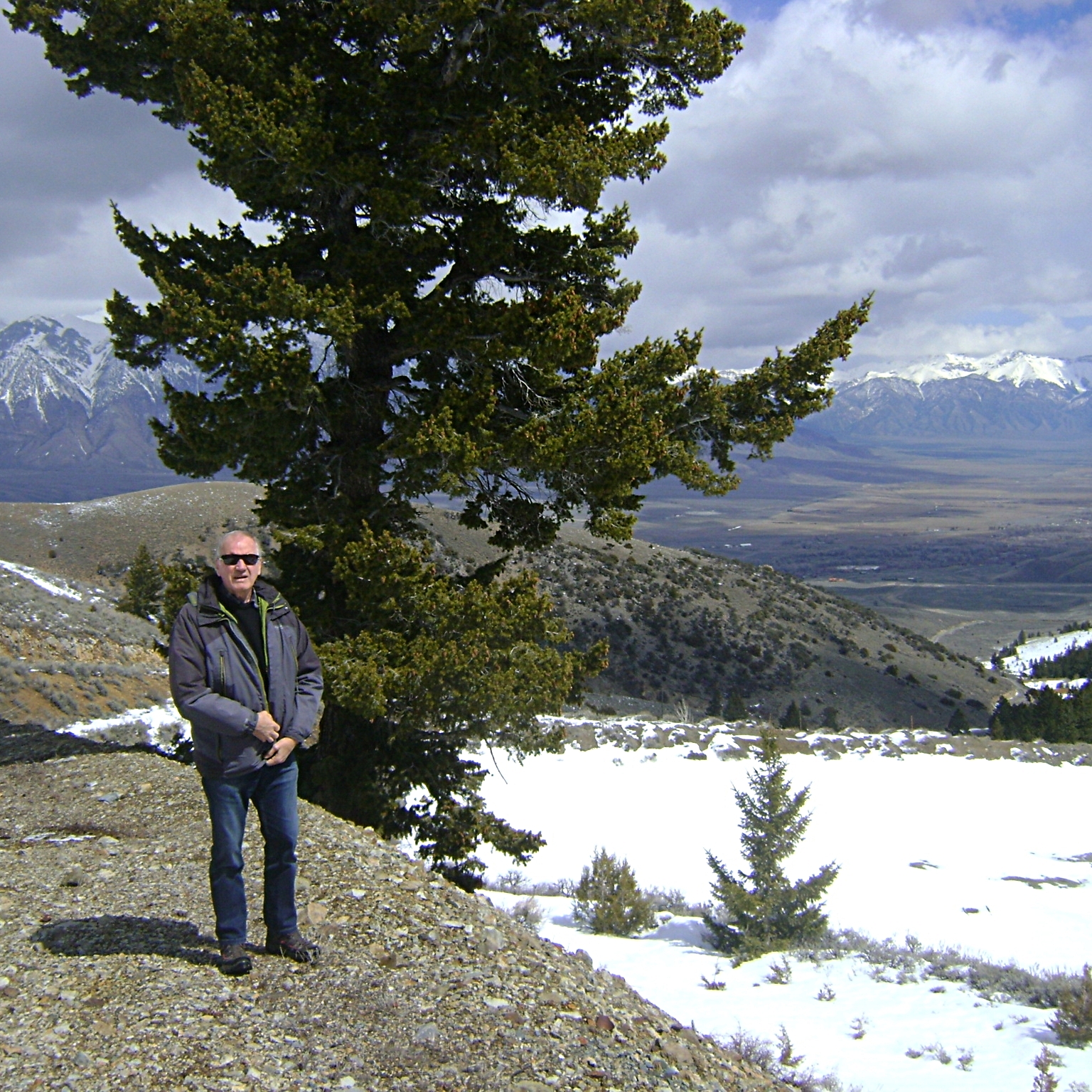 1 November 2017
Phoenix Releases Robust Drill Results
24 October 2017
Phoenix Announces Addition of Copper-Cobalt Properties in Idaho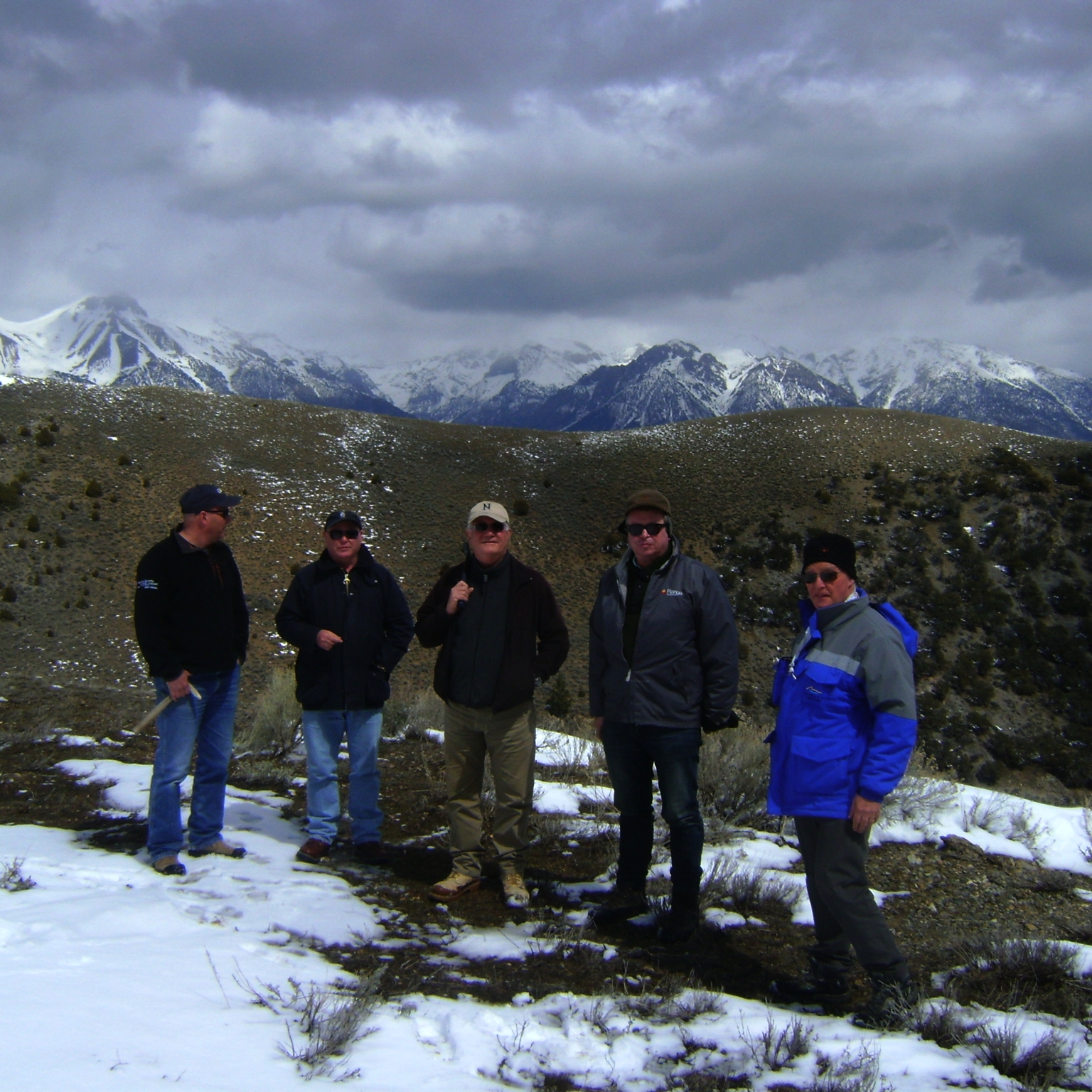 5 October 2017
Phoenix AnnouncesFurther Excellent Drill Results at the Empire Mine
12 September 2017
Phoenix Announces Update on Empire Mine
Brandon Hill Initiate Post-IPO Coverage
08 August 2017
Post-IPO Coverage from Brandon Hill